Noemi Klein
Branding—Art Direction—Photography
2010—2012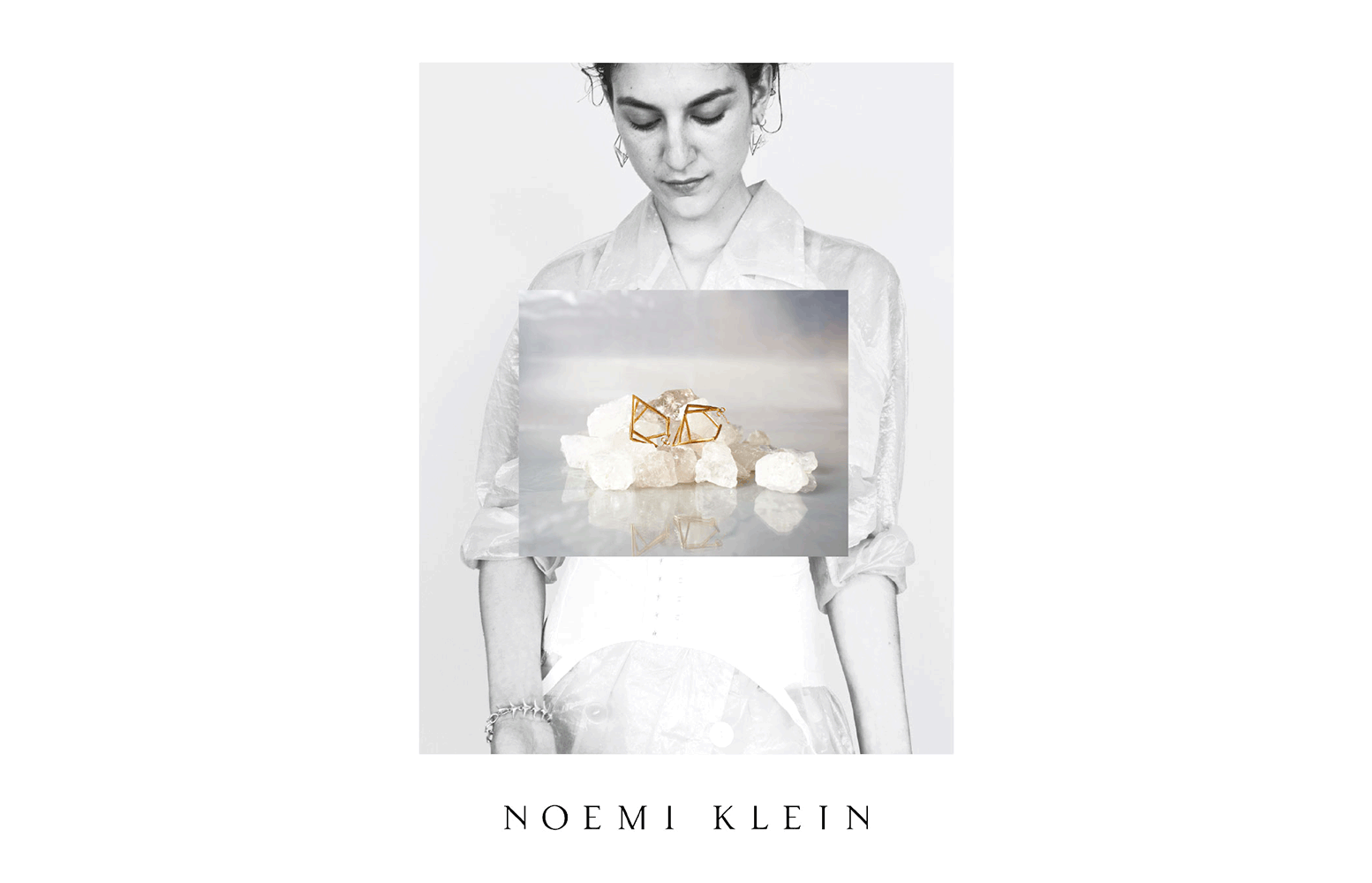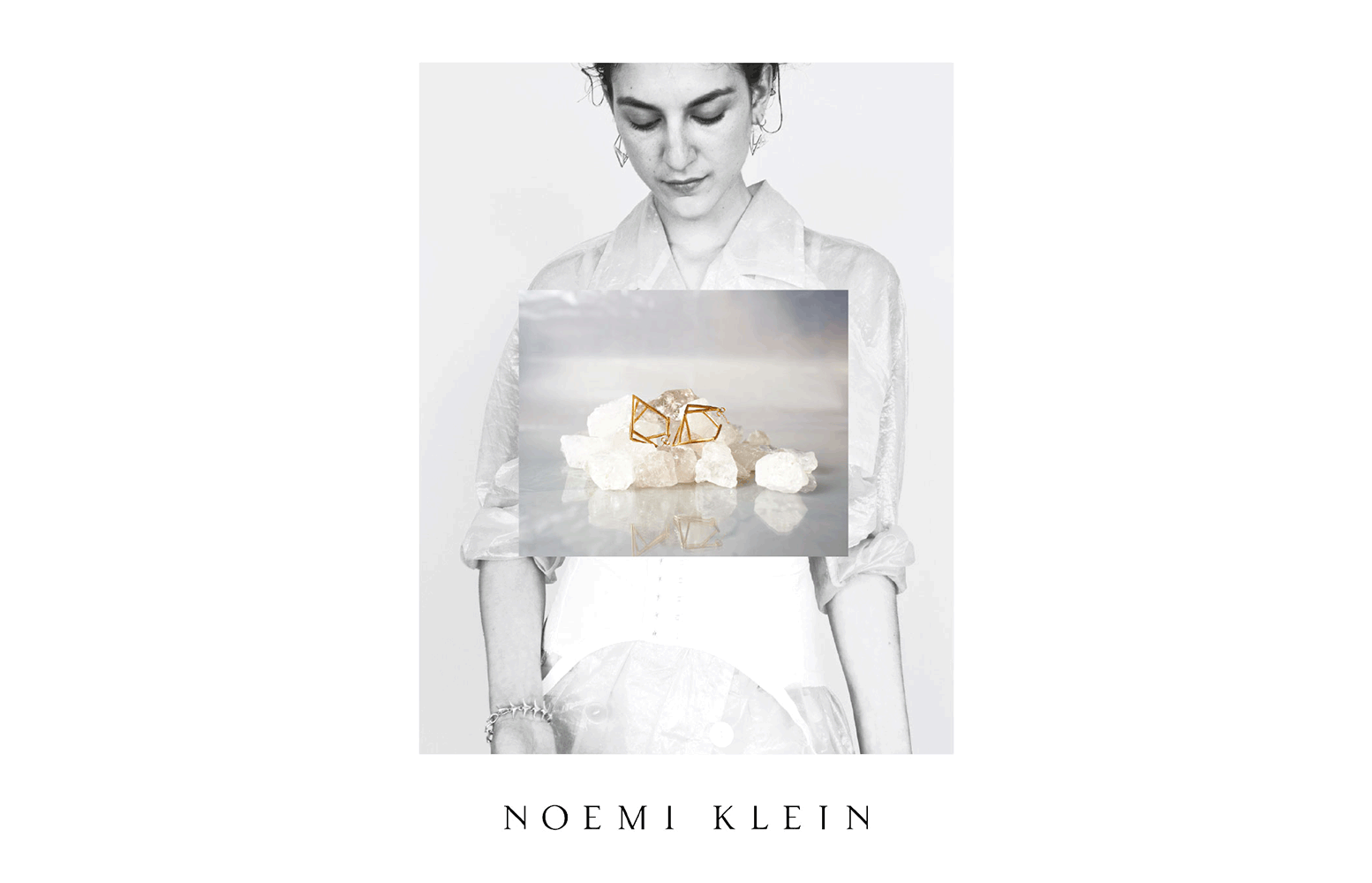 Multi-faceted work for the eponymous London-based jewellery designer.
Logo redesign, as well as art direction and photography for Noemi Klein—including the featured Epoch 4 collection inspired by crustacean and deep sea life from the ocean depths.

Model photography by Rasha Kahil
Stills photography by Mattias Björklund
Styling by Ye Young Kim
Makeup by Nami Yoshida
Model Nevine
Production by Adelya Larsson

The Hardy Tree
Book Design—Photography
2011
British author Iphgenia Baal's novella told through rich visuals.
Set in 1846 and combining fact and fiction, Baal's first novel The Hardy Tree: A Story About Gang Mentality tells the story of young poet-to-be Thomas Hardy, then an architect, as he's tasked with unearthing graves in King's Cross.
The design's inventive storytelling is pieced together through rich visuals including newspaper cuttings, headstone epitaphs, hand-written letters, illustrations, maps, penny dreadfuls, acts of parliament—and an original photograph of the eponymous Hardy Tree which still stands near King's Cross station today.

Photograph by Rasha Kahil