ES Magazine
Art Direction—Editorial
2016-2017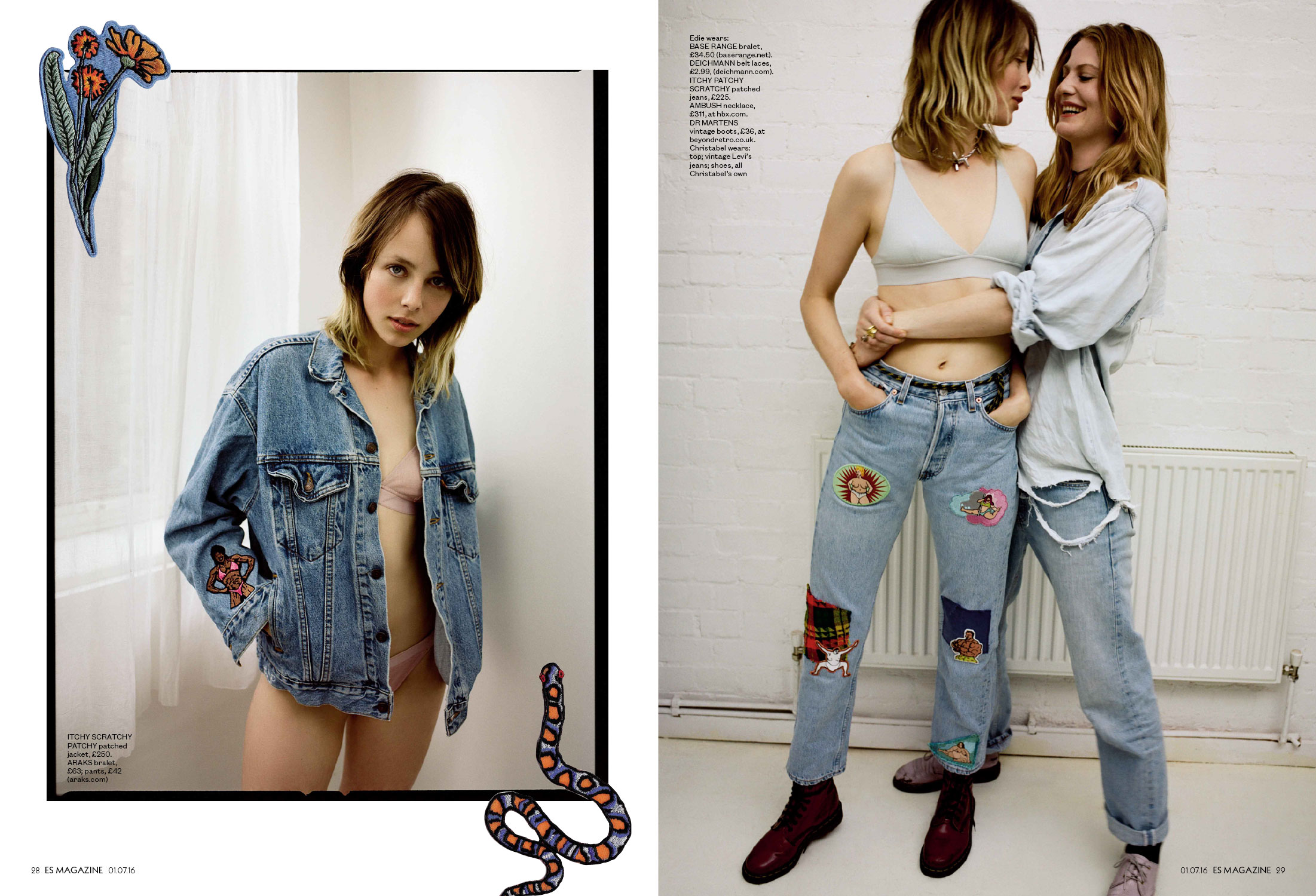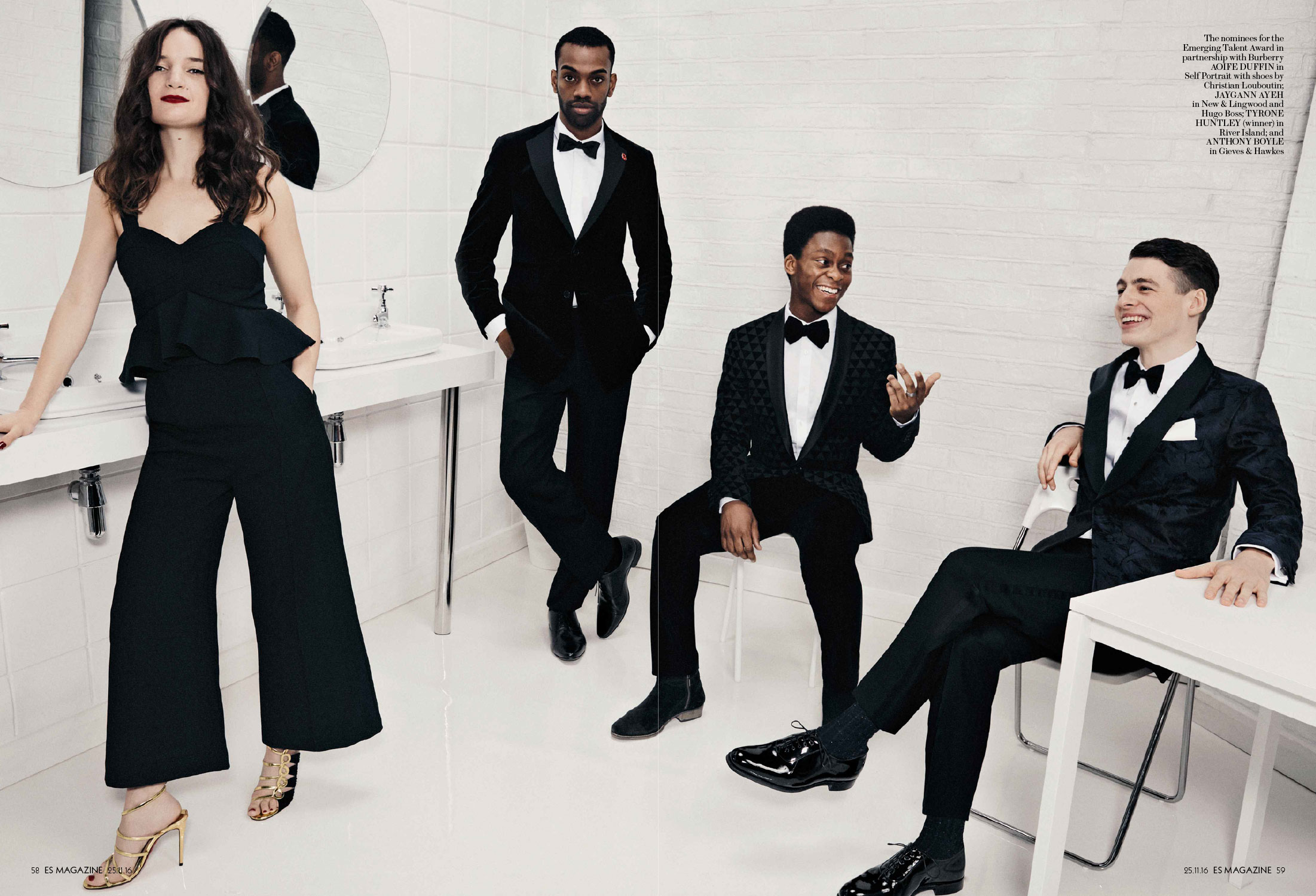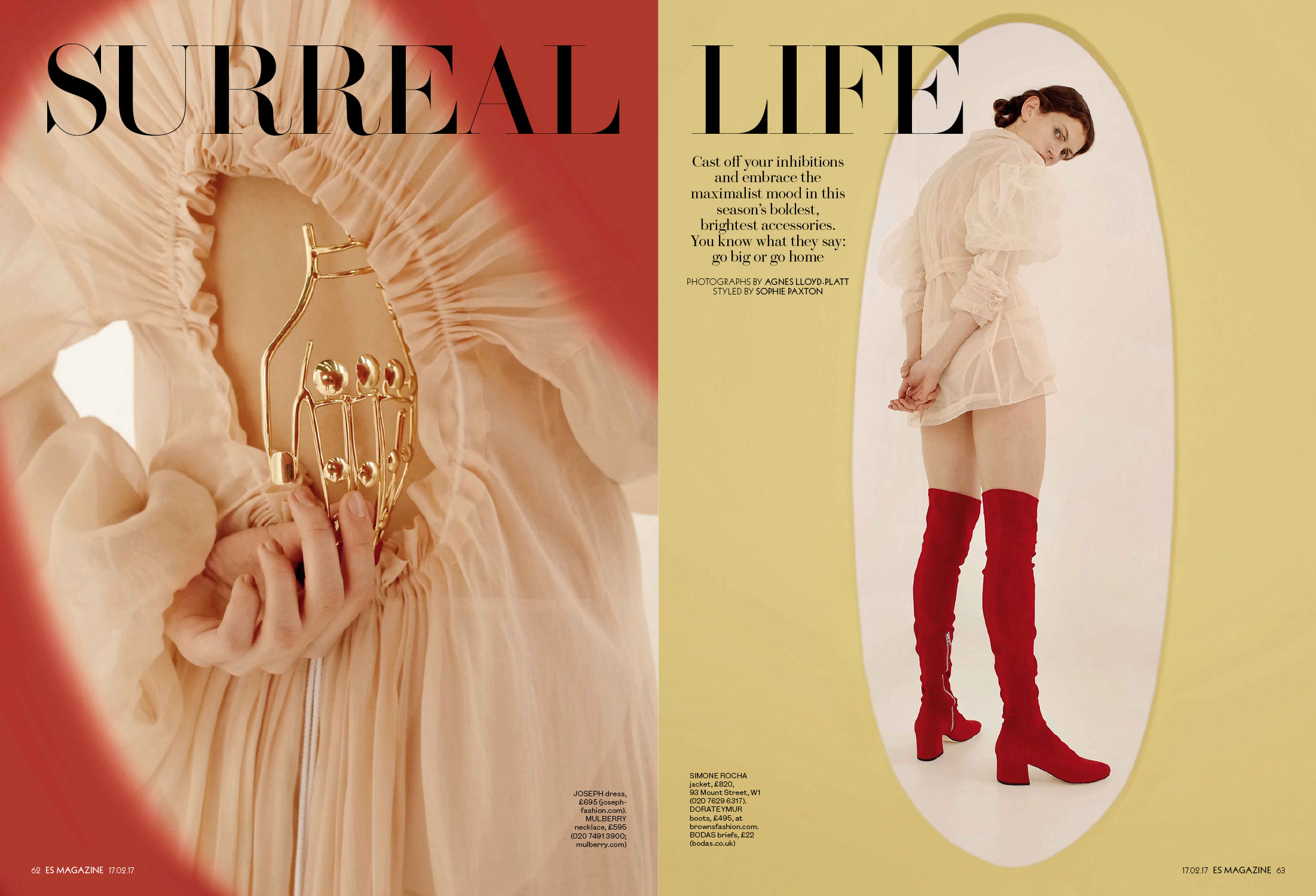 A total refresh of London's leading weekly fashion & culture supplement magazine.
In early 2016, I was brought in as the new art director of Evening Standard Magazine to head up its complete redesign—alongside consultant David Lane—and revamp the magazine's look.
The aim was to bring the aesthetics of monthly glossies within the language of weeklies, with a more streamlined, fashion-forward art direction, new brand-identity graphics, sophistication in design and typography, and, generally, a timeless look that nevertheless reflects modern tastes within the current cultural & design climate.
The challenge lied in delivering high-quality shoots and visuals week on week with limited budgets and tight deadlines, achieved by coming up with fresh, intuitive solutions to image-making and commissioning upcoming talent alongside more established names.

Featured photography by Agnes Lloyd Platt, Felix Cooper, Dima Hohlov, Ben Rayner, Clare Shilland, Marie Valognes, Aaron Tilley, Catherine Losing, Francesca Allen, Laura Coulson, Norbert Schoerner, Jody Rojac, Tina Tyrell, Juergen Teller, David Bailey, Mattias Björklund, Andrew Woffinden.
Featured illustrations by Camille Walala, Jean Jullien and Jonathan Calugi.