British Vogue
Art Direction—Editorial
2011-2016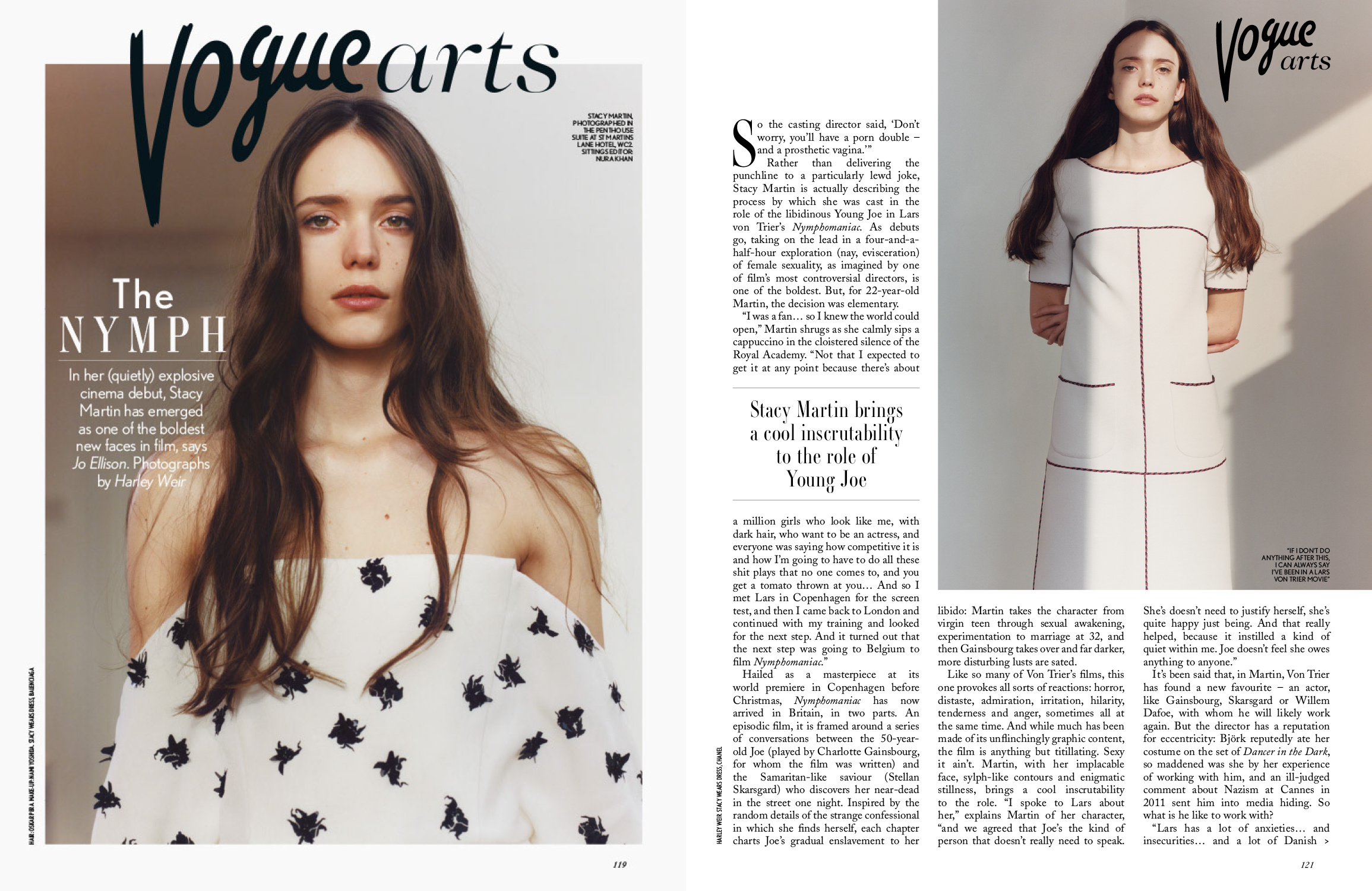 Five years in the art department of the world's biggest fashion magazine.
Joining in 2011 as art editor before moving up to an Associate Art Director position, I was involved in art direction and design across all sections of the monthly magazine—my time within the art team also included working closely with then creative director Jaime Perlman on two highly-successful Vogue redesigns.
As head of the Vogue Arts section, I commissioned portrait and still life photography, with on-set support and supervision on shoots with artists such as Coco Capitan, Ben Toms, Linda Brownlee and John Spinks.

Featured photography by Coco Capitan, Ben Toms, Mark Mattock, John Spinks, Ward Ivan Rafik, Harley Weir, Benjamin McMahon, Linda Brownlee, Nik Hartley.
Featured illustration by Natasha Law
Hand lettering by Rasha Kahil