Milia Maroun
Branding—Art Direction
2019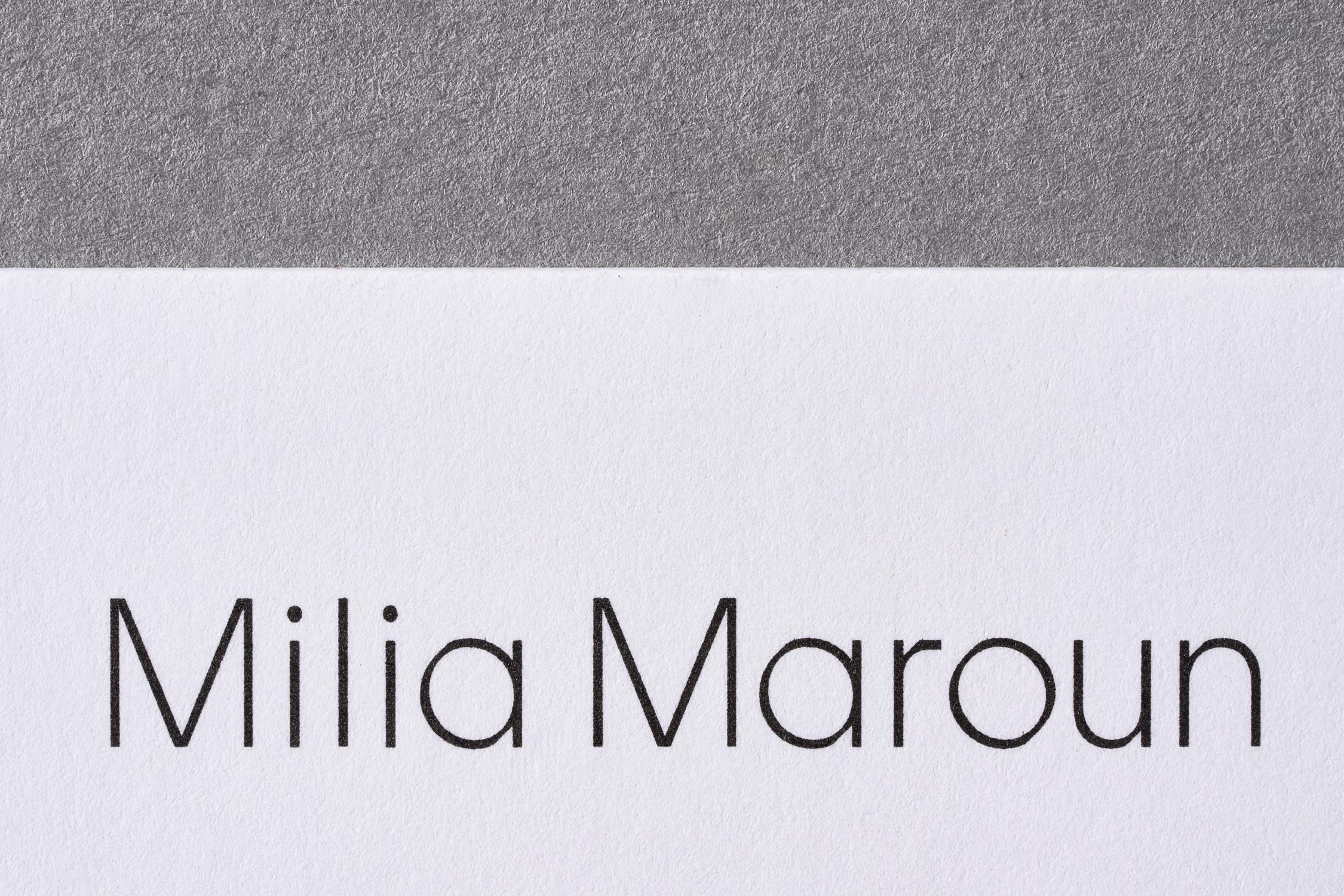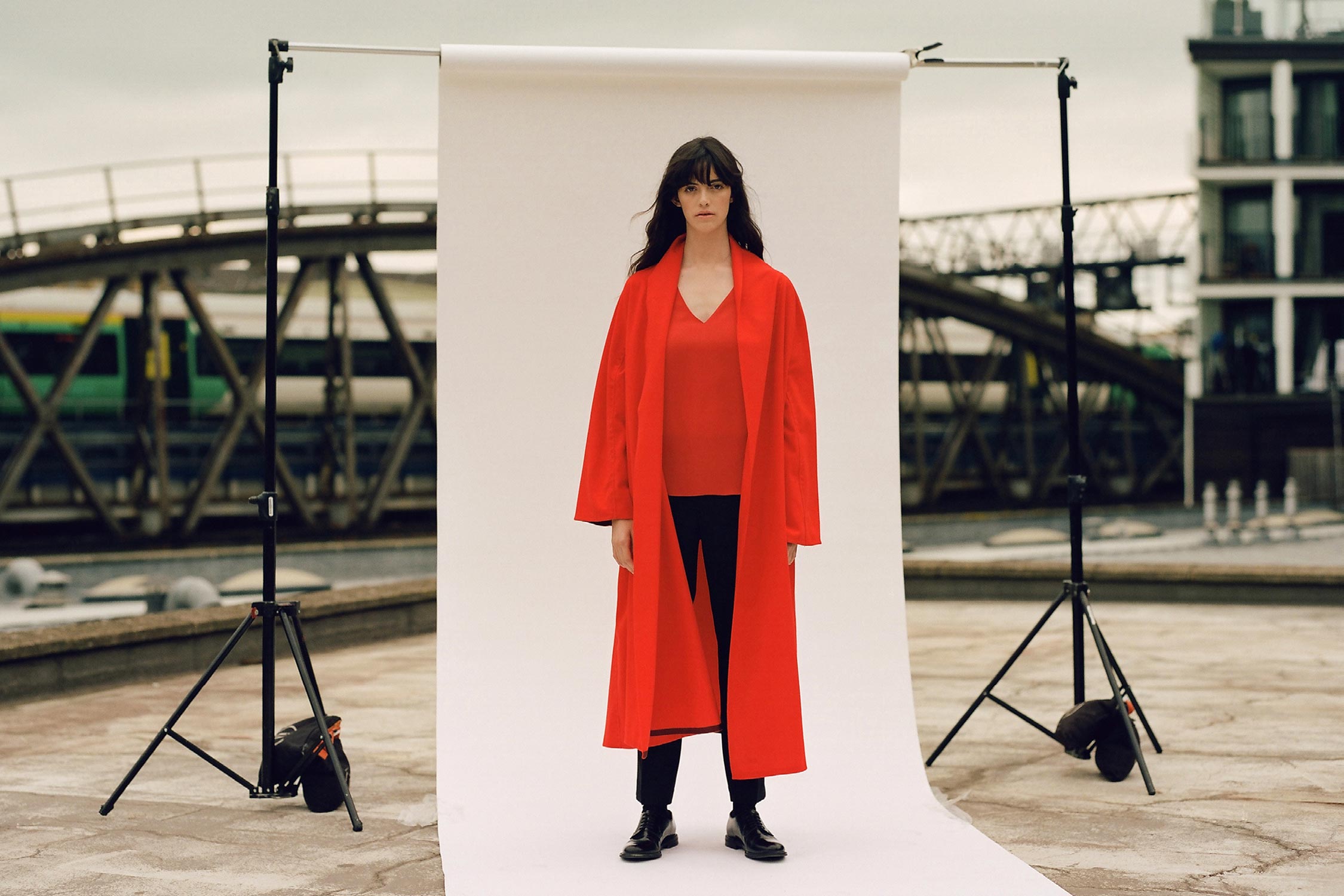 Relaunch of a twenty year old Lebanese luxury fashion brand.
Milia Maroun treads the line between fashion and art. Working closely with the designer, the aim was to combine her art practice with her commercial proposition and take her successful bricks and mortar store in Lebanon to a global audience online.
In addition to art directing a fashion campaign, the design work included three harmonious logotypes, garment tags, bags and delivery boxes, and a full package of printed stationery.

Photography by Juliette Cassidy
Styling by Florence Arnold
Hair by Sarah Palmer
Makeup by India Excell
Casting by Katie Lowe
Model Mitch at Select
Production by Carley Bishop


Barkism
Branding—Art Direction
2018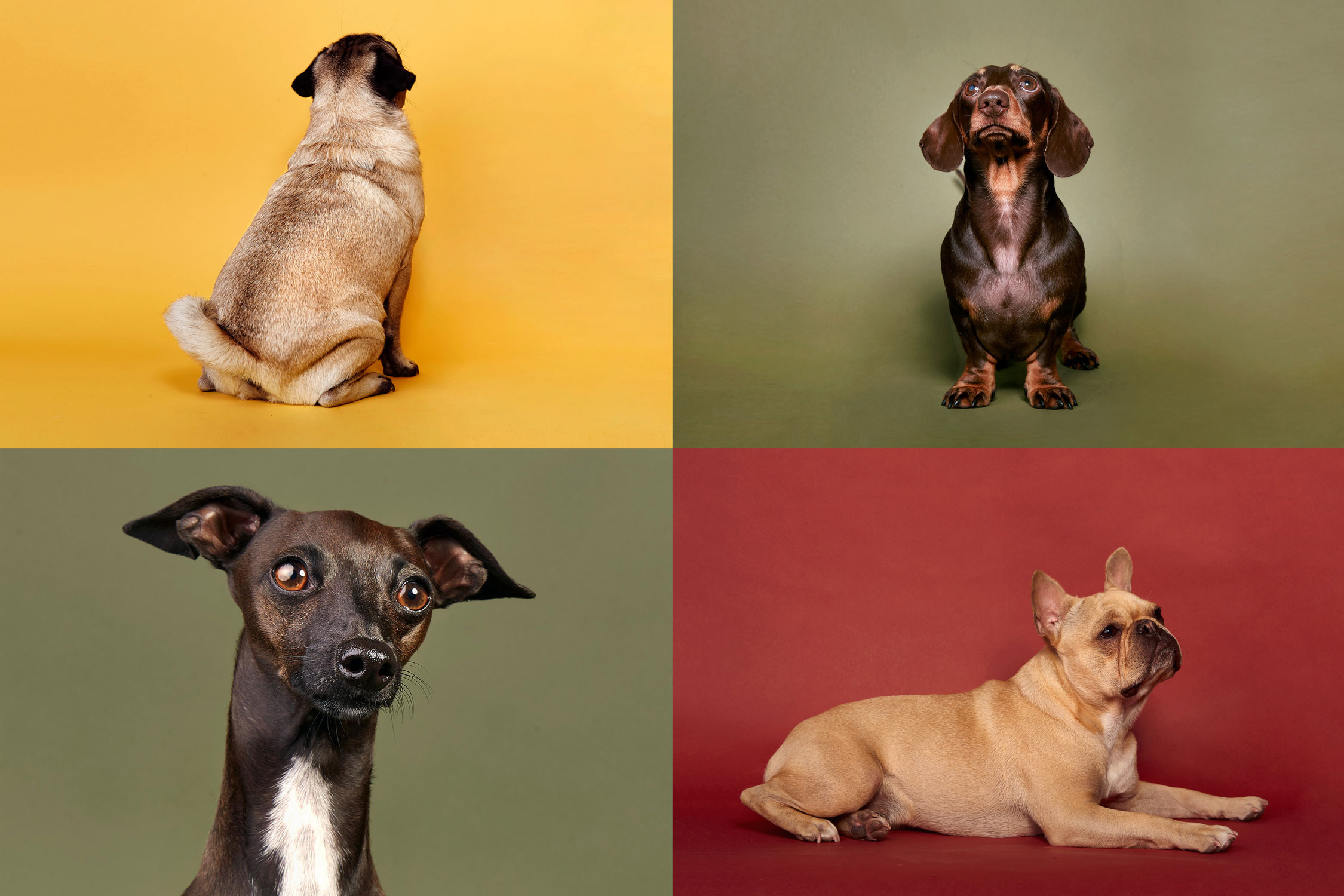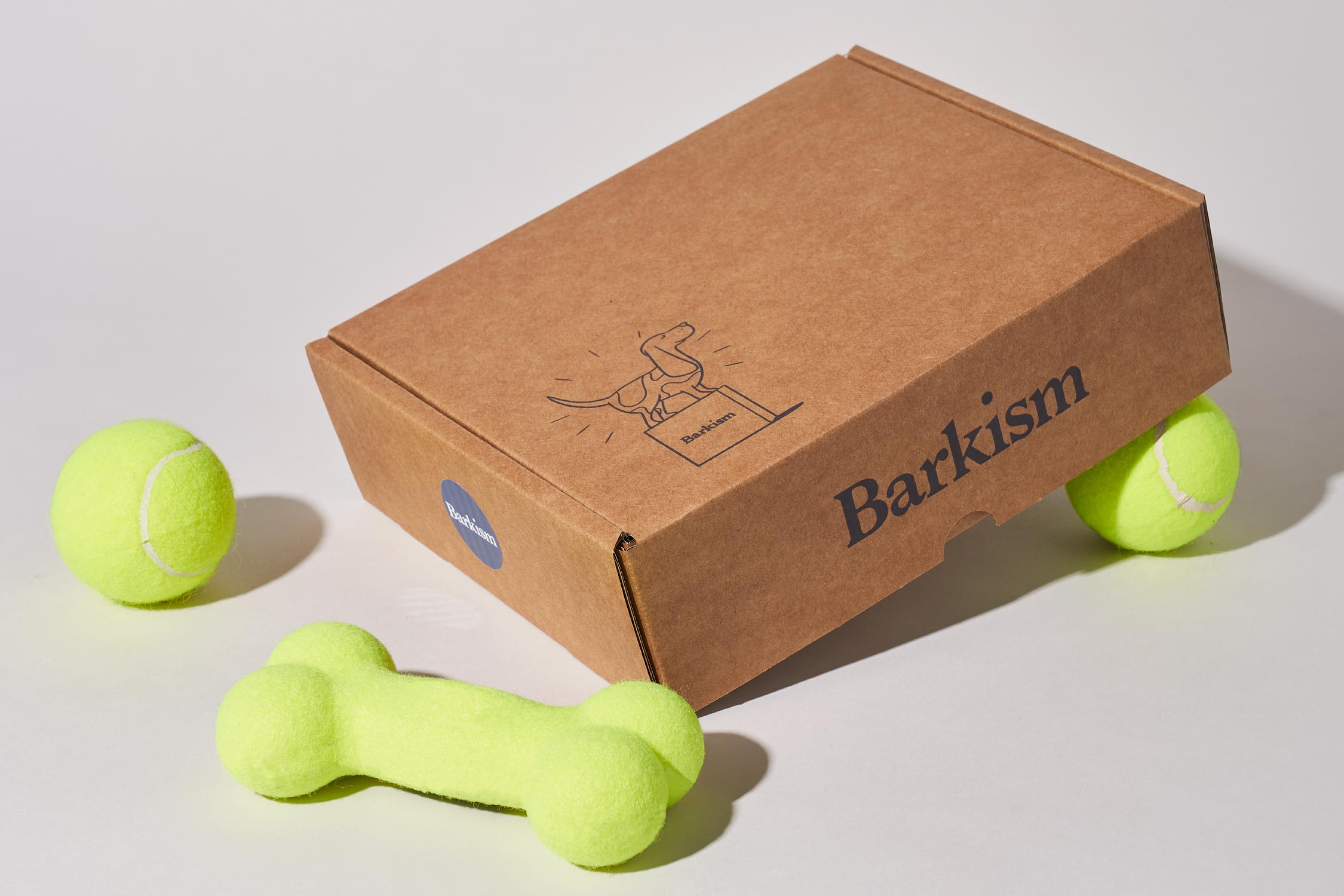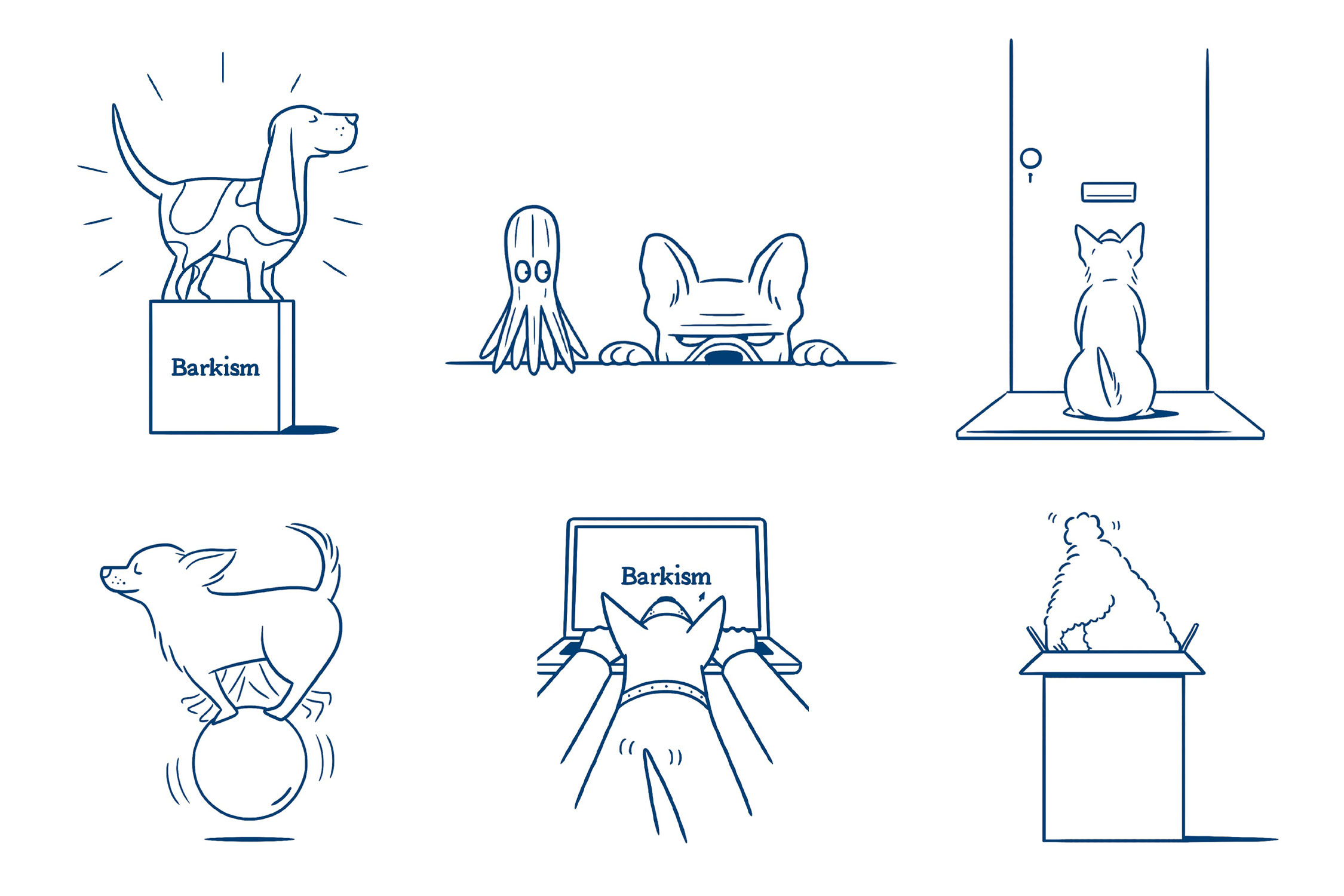 A 360° branding and identity project for a luxury canine-lifestyle start-up.


The 'BARKISM' brand is knowing yet luxurious—a new movement for the canine sophisticate. In addition to art directing the creative campaign with accompanying illustrations for launch, the logotype design was applied across custom branded bandanas, a range of printed collateral, stickers and the delivery box itself (with an intentionally minimal look for a reduced carbon footprint). The creative was tailored to perfectly fit a super-streamlined UX designed and developed by boutique digital agency, Maido.
www.barkism.com
Photography by Virginie Petorin
Illustrations by Matt Blease
Website by Maido
Noemi Klein
Branding—Art Direction—Photography
2010—2012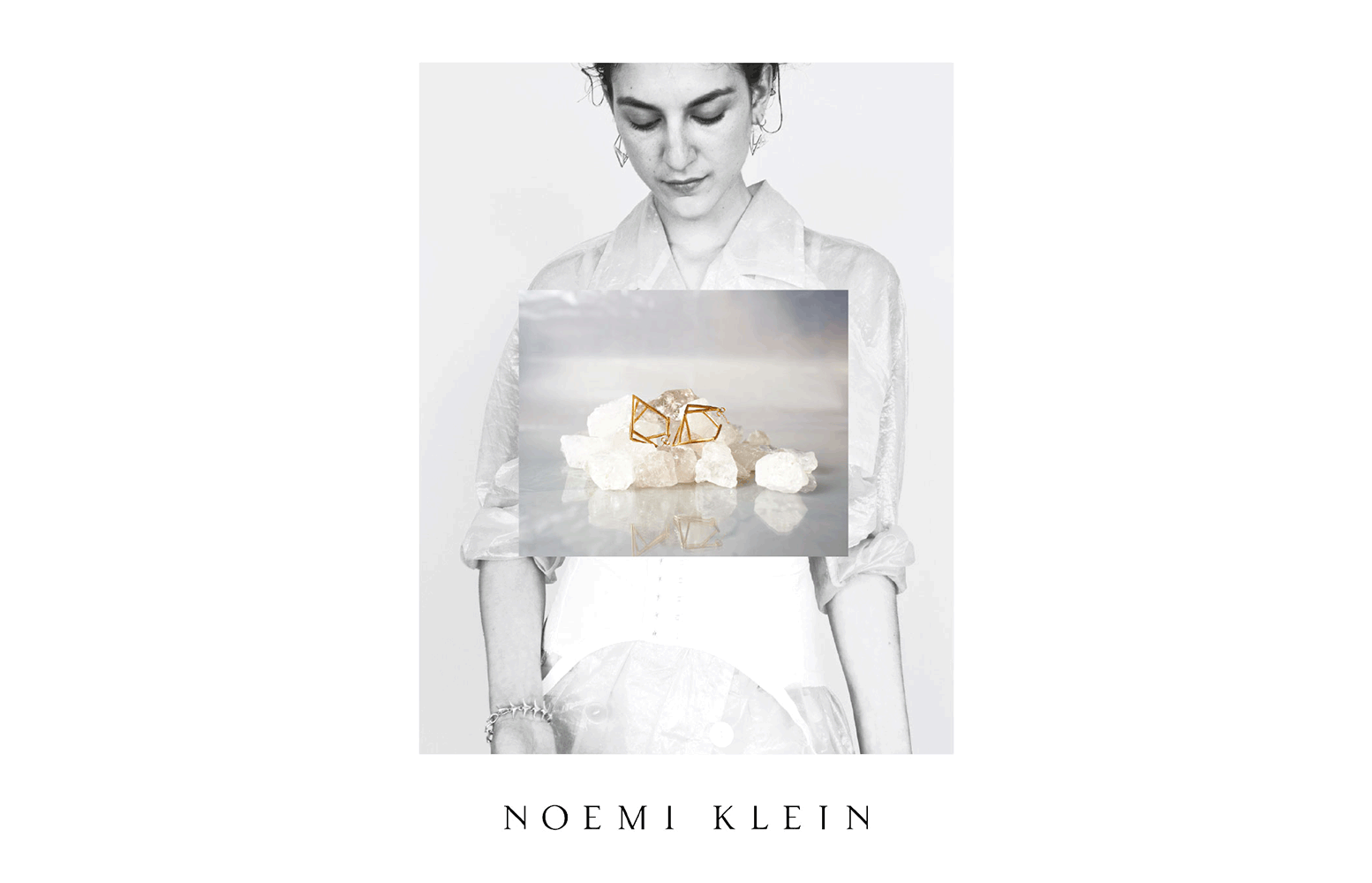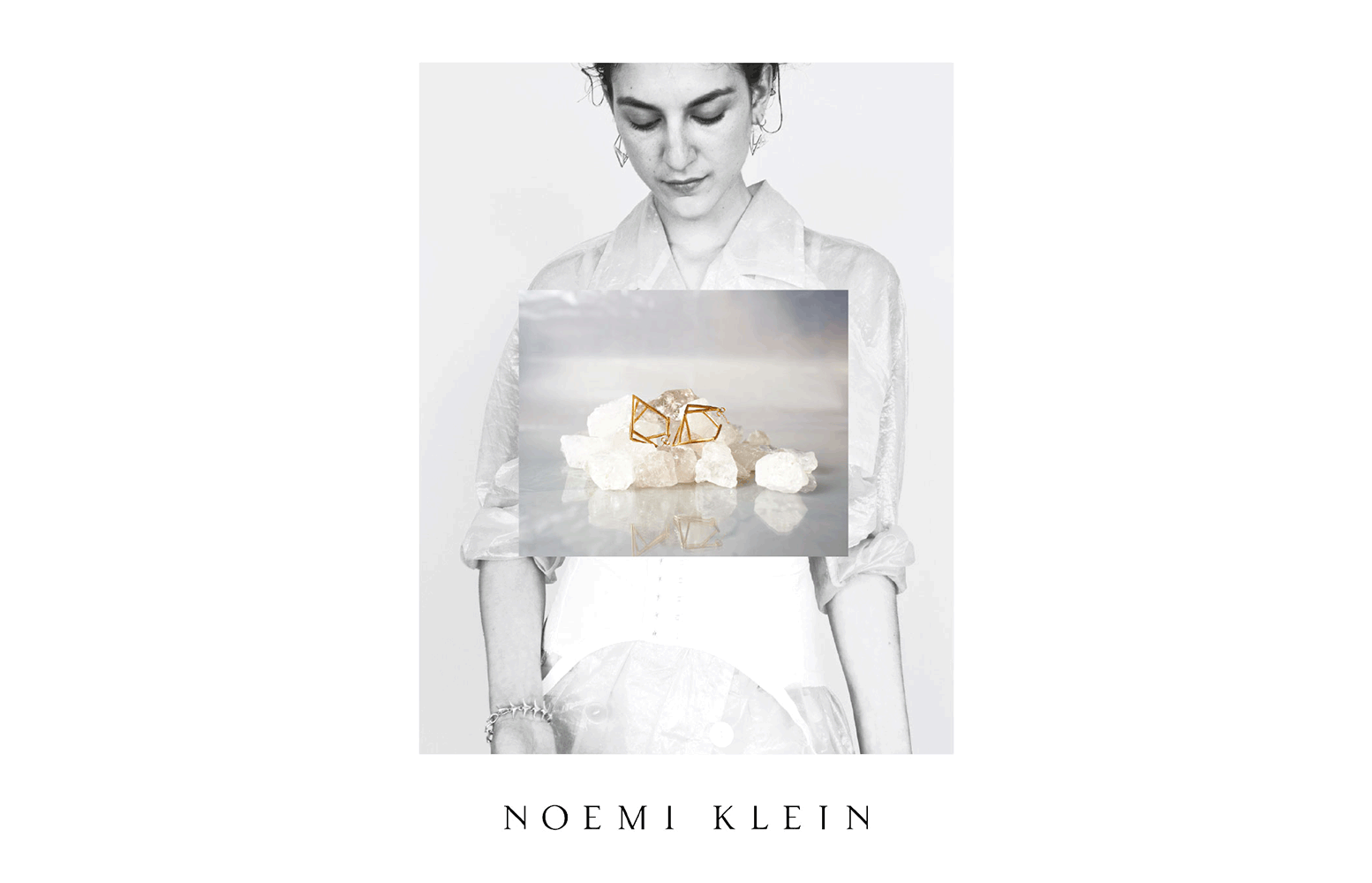 Multi-faceted work for the eponymous London-based jewellery designer.
Logo redesign, as well as art direction and photography for Noemi Klein—including the featured Epoch 4 collection inspired by crustacean and deep sea life from the ocean depths.

Model photography by Rasha Kahil
Stills photography by Mattias Björklund
Styling by Ye Young Kim
Makeup by Nami Yoshida
Model Nevine
Production by Adelya Larsson

Underexposed Books
Book Design—Branding
2007-2013
Photographer Gilbert Hage's enduring series of large-scale personal photobooks.
Established in Lebanon in 2007, Underexposed Books has been consistently publishing co-founder and photographer Gilbert Hage's acclaimed photo series in the form of large-scale softback publications.
Each new edition is designed with its own block-colour Pantone cover and a bold title, set in a bespoke typeface created from an old letterblock alphabet that I letterpress-printed, scanned and digitised. With minimal text throughout, the images make full use of the 60 x 47cm spreads for an immersive look through each photo series.

Logo design by Rasha Kahil