Welcome to Frestonia
Book Design
2018
A photo book documenting the Free and Independent Republic of Frestonia.
To mark Frestonian Gallery's exhibition of Tony Sleep's photographs, Welcome to Frestonia charts the tumultuous years of the Free and Independent Republic of Frestonia and its coterie of inhabitants, through intimate documentary photography and storytelling. Working closely with the artist, the design incorporates printed documentation—including official UN letters, newspaper clippings and Frestonia stamps—and the use of iconic London street sign font, Albertus in its revived 2017 Nova version.
A Human Nature
Book Design
2018
Exhibition catalogue for celebrated British painter, Adrian Berg.
The book A Human Nature accompanies a Frestonian Gallery exhibition of landscapes by Adrian Berg. Berg's understated modernity is represented with a restrained design, favouring plenty of white space and a deceptively simple typeface with modern digital accents.
Twisted Scripture
Book Design
2018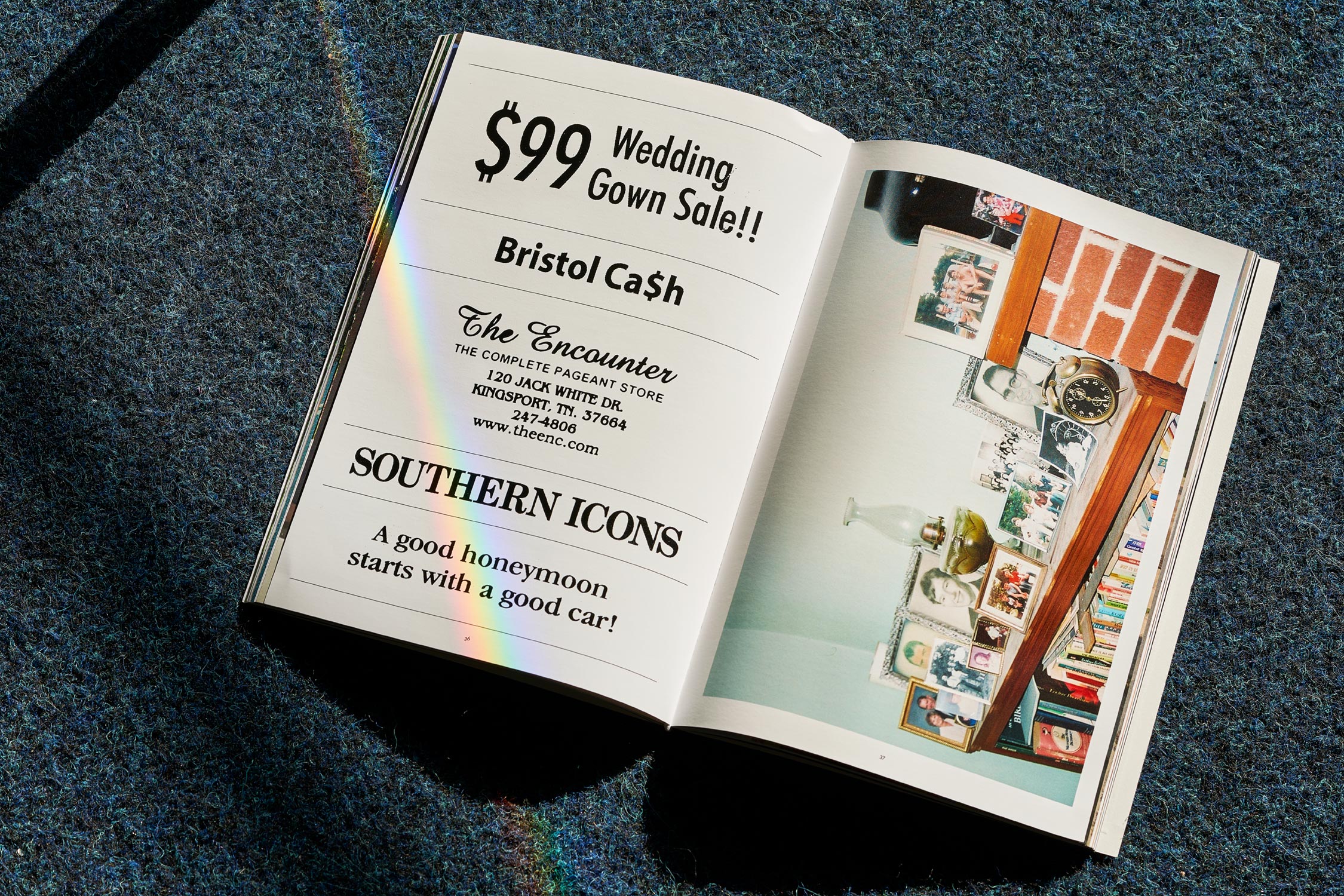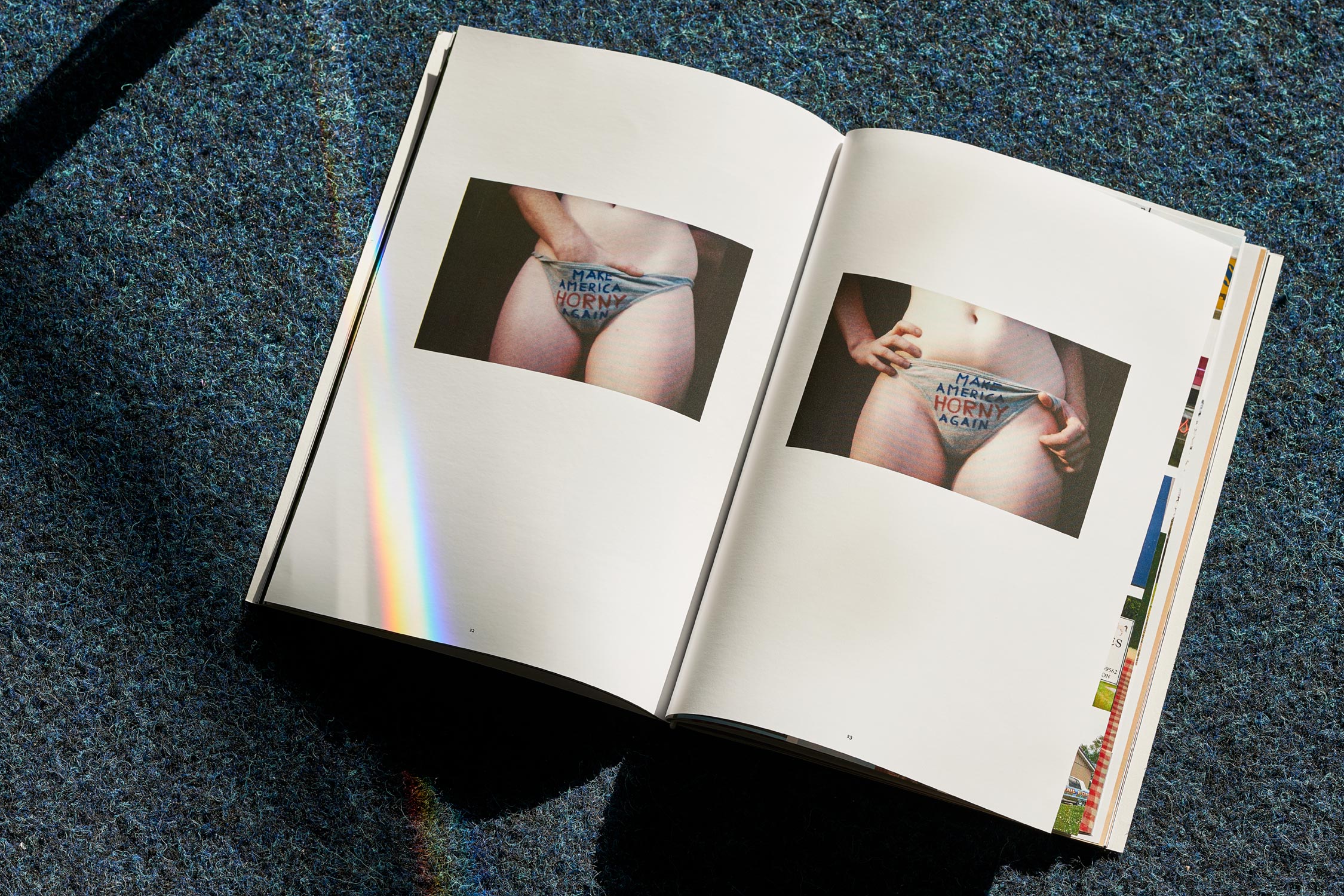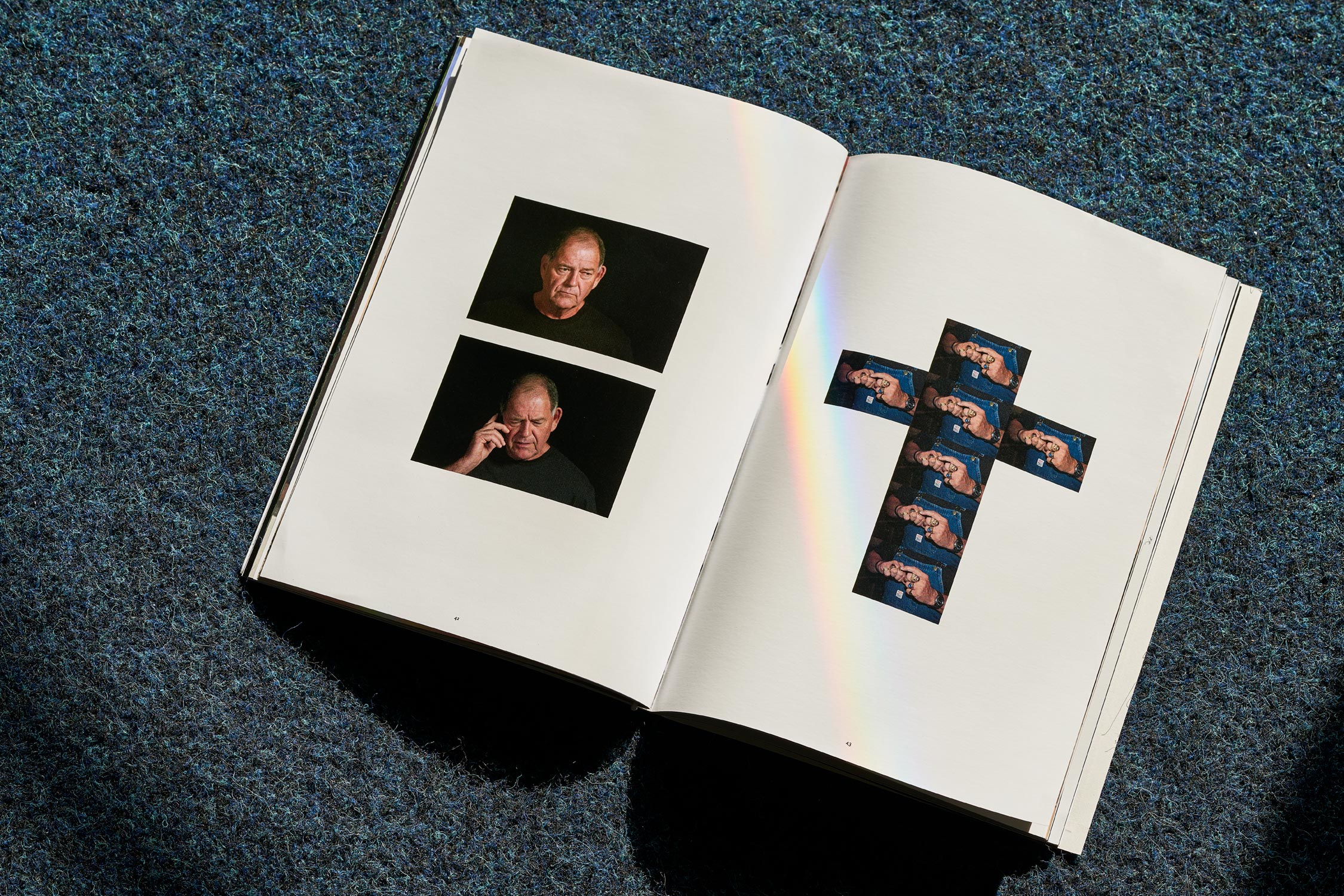 Southern Gothic themes explored in Tennessee-born artist Leslie Deere's book.
A 68-page book of artworks from artists living in or working on the American South, Deere's second book Twisted Scripture was designed as an elastic-bound paperback with a holographic foil cover that references a key photo within—this page being marked with a custom bookmark. Also included is a mini-USB audio-mixtape stamped with original iconography.
The Hardy Tree
Book Design—Photography
2011
British author Iphgenia Baal's novella told through rich visuals.
Set in 1846 and combining fact and fiction, Baal's first novel The Hardy Tree: A Story About Gang Mentality tells the story of young poet-to-be Thomas Hardy, then an architect, as he's tasked with unearthing graves in King's Cross.
The design's inventive storytelling is pieced together through rich visuals including newspaper cuttings, headstone epitaphs, hand-written letters, illustrations, maps, penny dreadfuls, acts of parliament—and an original photograph of the eponymous Hardy Tree which still stands near King's Cross station today.

Photograph by Rasha Kahil
Underexposed Books
Book Design—Branding
2007-2013
Photographer Gilbert Hage's enduring series of large-scale personal photobooks.
Established in Lebanon in 2007, Underexposed Books has been consistently publishing co-founder and photographer Gilbert Hage's acclaimed photo series in the form of large-scale softback publications.
Each new edition is designed with its own block-colour Pantone cover and a bold title, set in a bespoke typeface created from an old letterblock alphabet that I letterpress-printed, scanned and digitised. With minimal text throughout, the images make full use of the 60 x 47cm spreads for an immersive look through each photo series.

Logo design by Rasha Kahil